General Home Inspection – Whats Inspected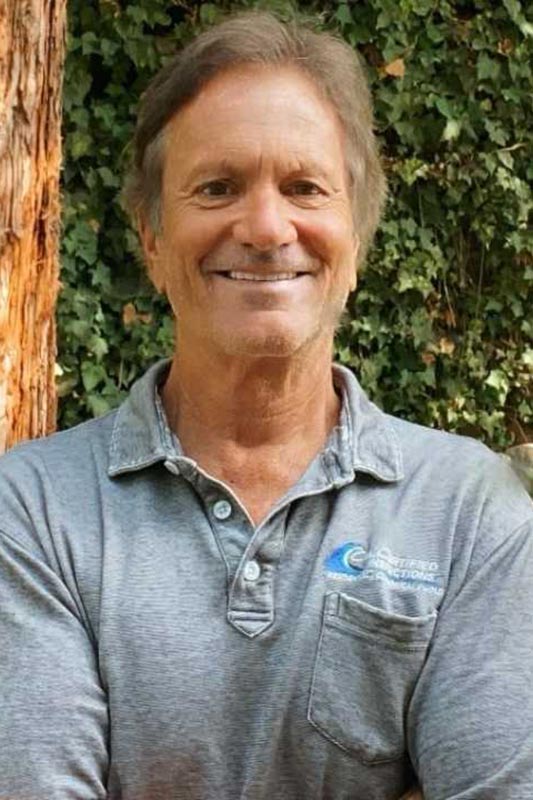 Your Home Inspector,
Greg White
Your Home Inspection is crucial when buying, selling, or evaluating a property.  Buying a new property is a large financial decision. A detailed inspection provides vital information on the properties current state, and your safety.
Third Party Service – Cal Certified Home Inspection is a qualified third-party home inspection company that provides impartial & unbiased inspection reports.
Visual Eva

luation of the Home

– is done by a certified home inspector, who covers the home's electrical system, plumbing, roofing, air conditioning, heating, exterior and general condition.
On-Site Client Walkthrough – I walk each client through my findings on-site, this helps you understand what was found and helps you understand the written report that follows.
Upon Completion – of this "non-invasive" visual inspection, (normally 2-3 hours),  I provide a detailed report, including pictures of any area(s) that contain defects and/or deficiencies, and recommendations are made for issues that may require further evaluation by a licensed specialist. Our report is e-mailed to you and/or your agent within 24 hours of the inspection.
Your Peace of Mind – Most importantly, a home inspection provides peace of mind for clients in the purchase of not just their house, but their home.  I will work with clients in explaining the inspection and answering any questions regarding their report.
During a property inspection, items inspected will include but are not limited to: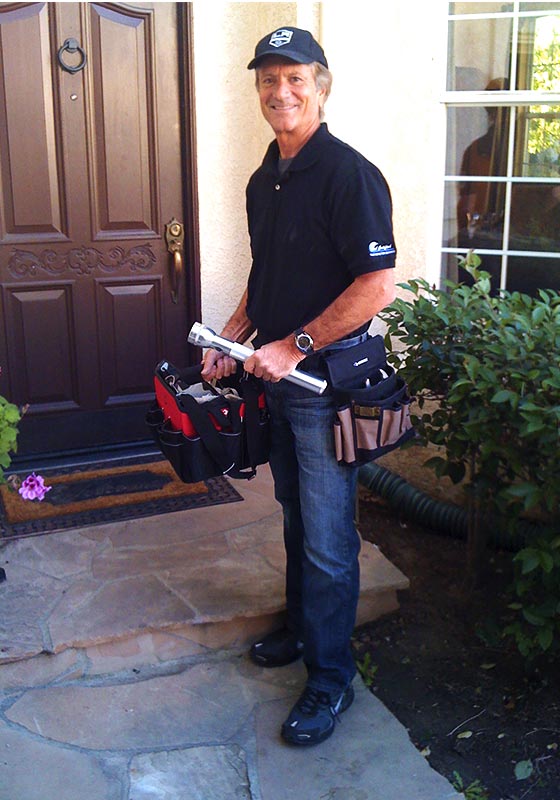 Foundations – Basements – Under-Floor Areas
Foundation and other support components
Under-floor ventilation
Location of under-floor access opening(s)
Wood separation from soil
Presence of drainage systems or sump pumps within foundation footprint
Presence or absence of seismic anchoring and bracing components
Exteriors
Surface grade, hardscaping, and drainage within six feet of the inspected building or associated primary parking structure
Wall cladding, veneers, flashing, trim, eaves, soffits and fascias
Exterior portions of a representative sampling of doors and windows
Attached decks, porches, balconies, stairs, columns, walkways, guard-rails and handrails
Roof Coverings
Roof coverings
Flashing, vents, skylights and other penetrations
Roof drainage systems
Attic Areas & Roof Framing
Framing and sheathing
Access opening(s) and accessibility
Insulation material(s)
Ventilation
Plumbing
Supply, waste, and vent piping
Fixtures, faucets & drains
Water heating equipment, including combustion air, venting, connections, energy sources, seismic bracing, and temperature-pressure relief valves
Functional flow of water supply & functional drainage at fixtures
Gas piping & connectors
Cross-connections
Electrical Systems
Service conductors, equipment, and capacity
Panels and overcurrent protection devices
Service and equipment grounding
Wiring types and methods
A representative sampling of switches, receptacles, and light fixtures
Ground-fault circuit-interrupters
Heating Systems
Heating equipment and operation using normal user controls
Venting systems
Combustion and ventilating air
Energy source and connections
Heating distribution system(s) including a representative sampling of ducting, duct insulation, outlets, radiators, piping systems and valves
Fireplaces & Chimneys
Chimneys, flues, dampers and associated components
Fireboxes, hearth extensions and permanently installed accessory components
Manufactured solid-fuel or gas-burning appliances
Pools & Spas
Location and type of pool or spa examined
Conditions limiting or otherwise inhibiting inspection
Enclosure and related gates
Hardscaping and drainage related to the inspected pool or spa
Condition of visible portions of systems, structures, or components
Normally necessary and present equipment such as: lights, pumps, heaters,
filters, and related mechanical and electrical connections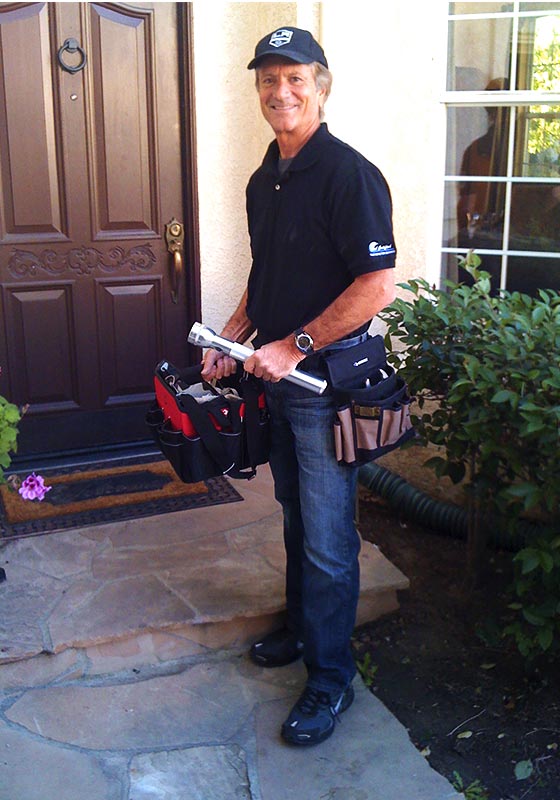 Schedule Your Inspection Today! 
(818) 585-7436
WHAT OUR

 

CLIENTS ARE SAYING
Trusted by so many as their top Home Inspector
Get Your Home Inspection Today,
Reports Within 24 Hours, Call Now
(818) 585-7436
or Fill Out This Form & We Will Contact You